Why a mountain in Wales?
I've always loved spending time in the mountains and so I decided to welcome 2019 by climbing Mount Snowdon in Wales – 1085m to the summit.
I recorded my journey in a series of short video clips 🙂
This is a great way to 'blow away the cobwebs' and get some mountain air.  It's so important that in our busy lives we find time for a little peace and to really think about our lives, hopes, dreams and goals…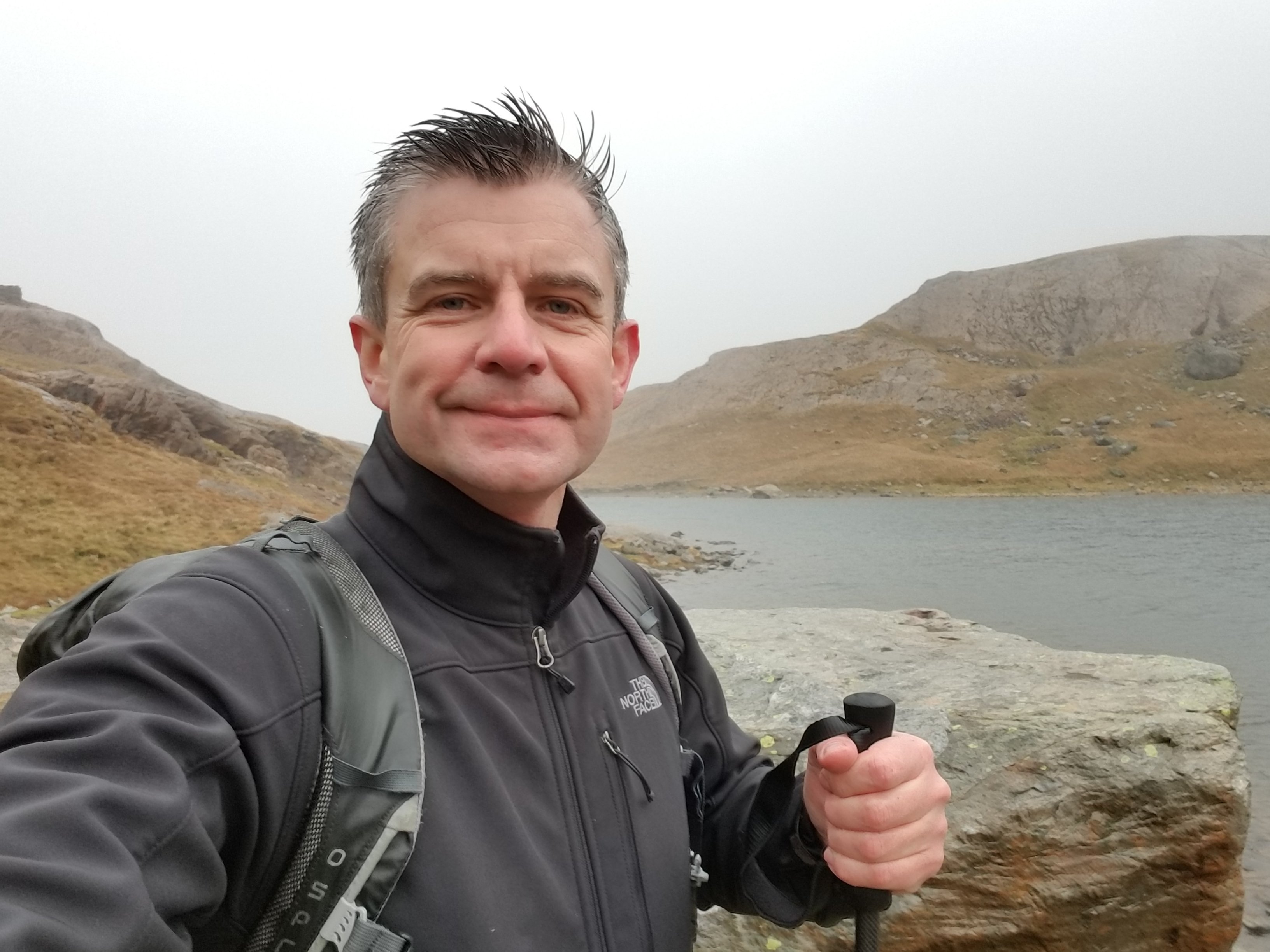 The importance of taking time to think!
During this climb I spent a lot of time thinking about some of the most important advice I would give to anyone seeking to succeed online (which I reveal in the last video) – my 3 'golden nuggets' which I truly believe can make a difference in how you approach your business.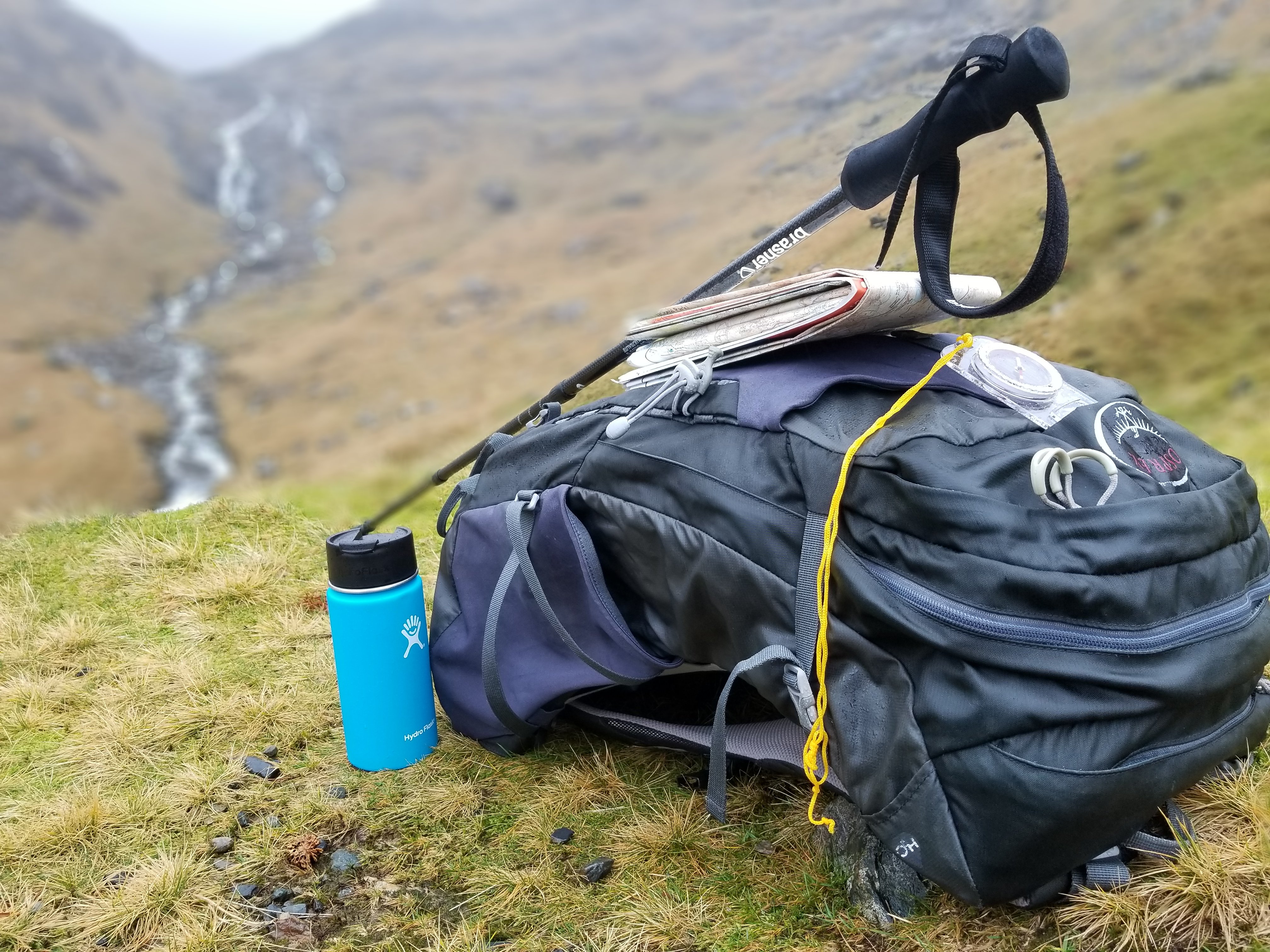 Pro Tip: Always be prepared for any eventuality 😉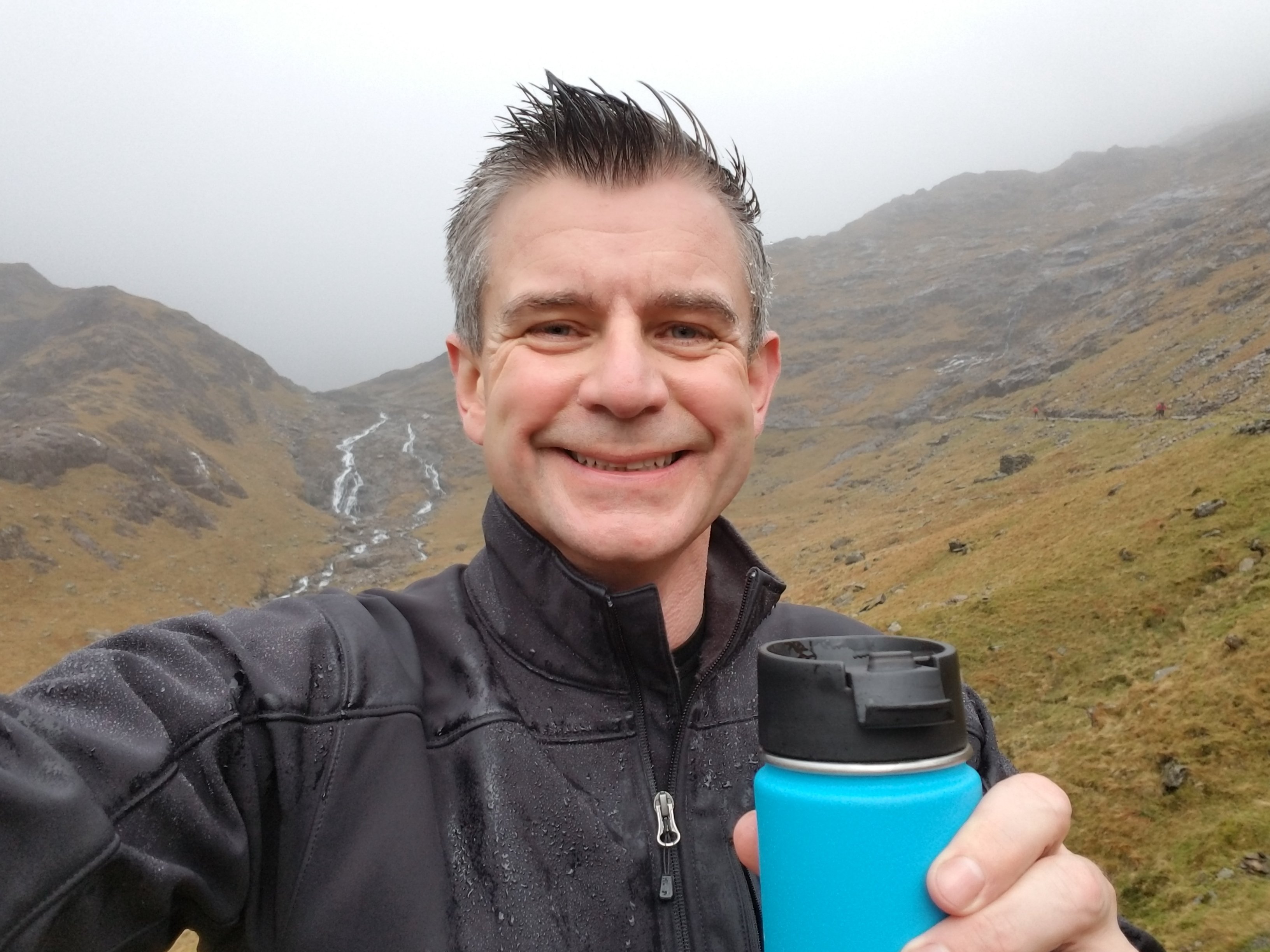 Like I mention on my Homepage, I drink too much coffee…even when on the mountains!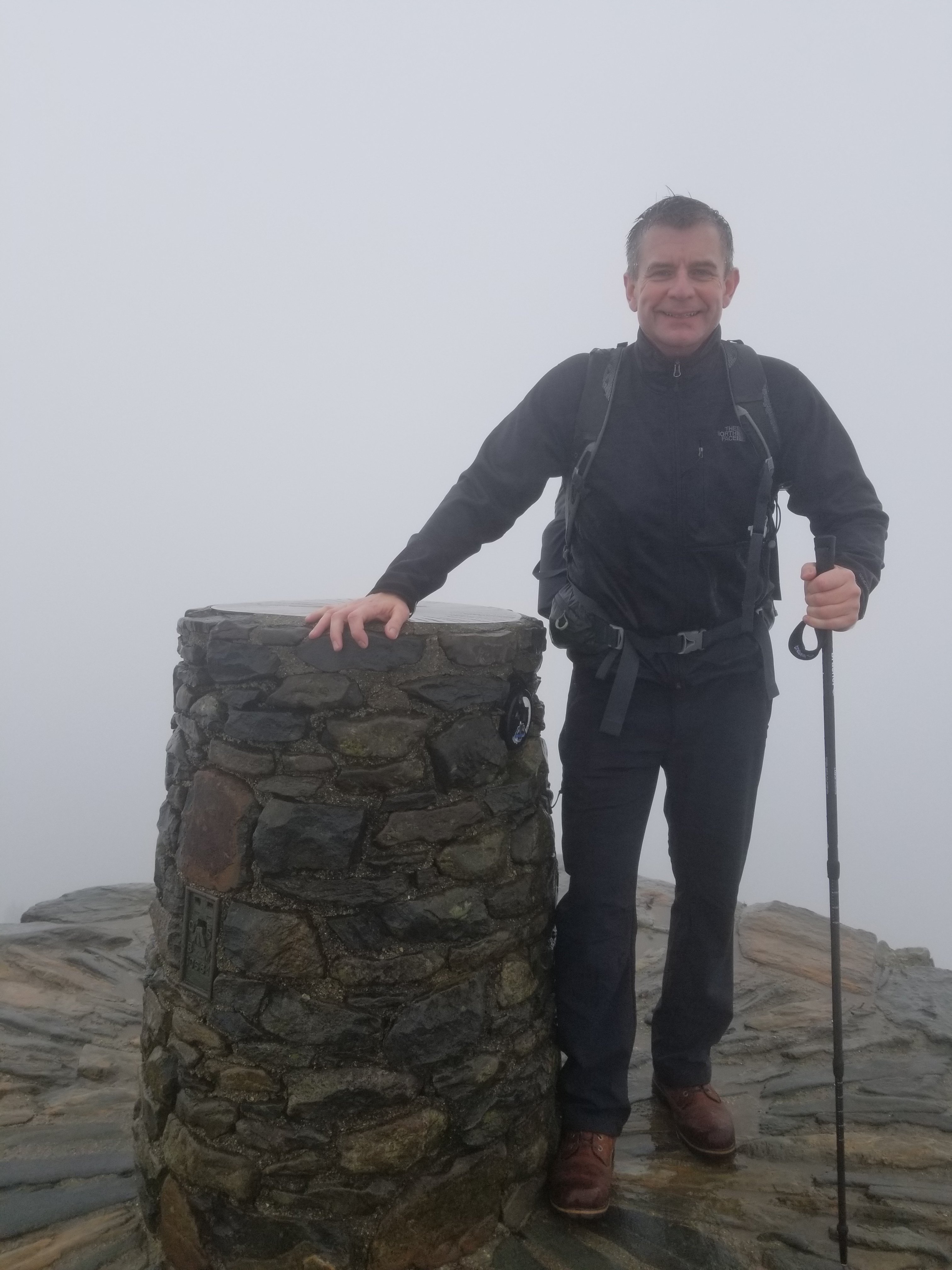 Results and Success.
I wanted to do a longer video at the summit and talk about success and getting results – but the weather really closed-in and reduced the visibility…as well as being freeeeeezing cold!  
Only time for a quick video and photo and then to come off the summit and get some shelter further down the mountain…
I climbed back down to lake 'Glaslyn' where I recorded a short video detailing three approaches or qualities that I think are often lacking among those seeking online success.
In particular, I talk about how this relates to the online 'Challenge' system I am currently using, both as a lifetime member and product creator.
My thoughts for the day – three steps for success:
1. Know yourself.  What kind of person are you (glass half-full or glass half-empty)?  I'm a firm believer in changing paradigms (our ways of thinking), but to do this you must first know yourself.
2. Own It! You are responsible for your own successes and/or failures. No point blaming others or looking for excuses, only you can persist towards achieving your goal. 
3. Be Resourceful.  I love systems, automation and 'done-for-you' options…but don't always expect or wait to be spoon-fed…be resourceful and go find/research/learn the information you need.  Don't sit back and wait..be a 'go-getter' and seize the initiative.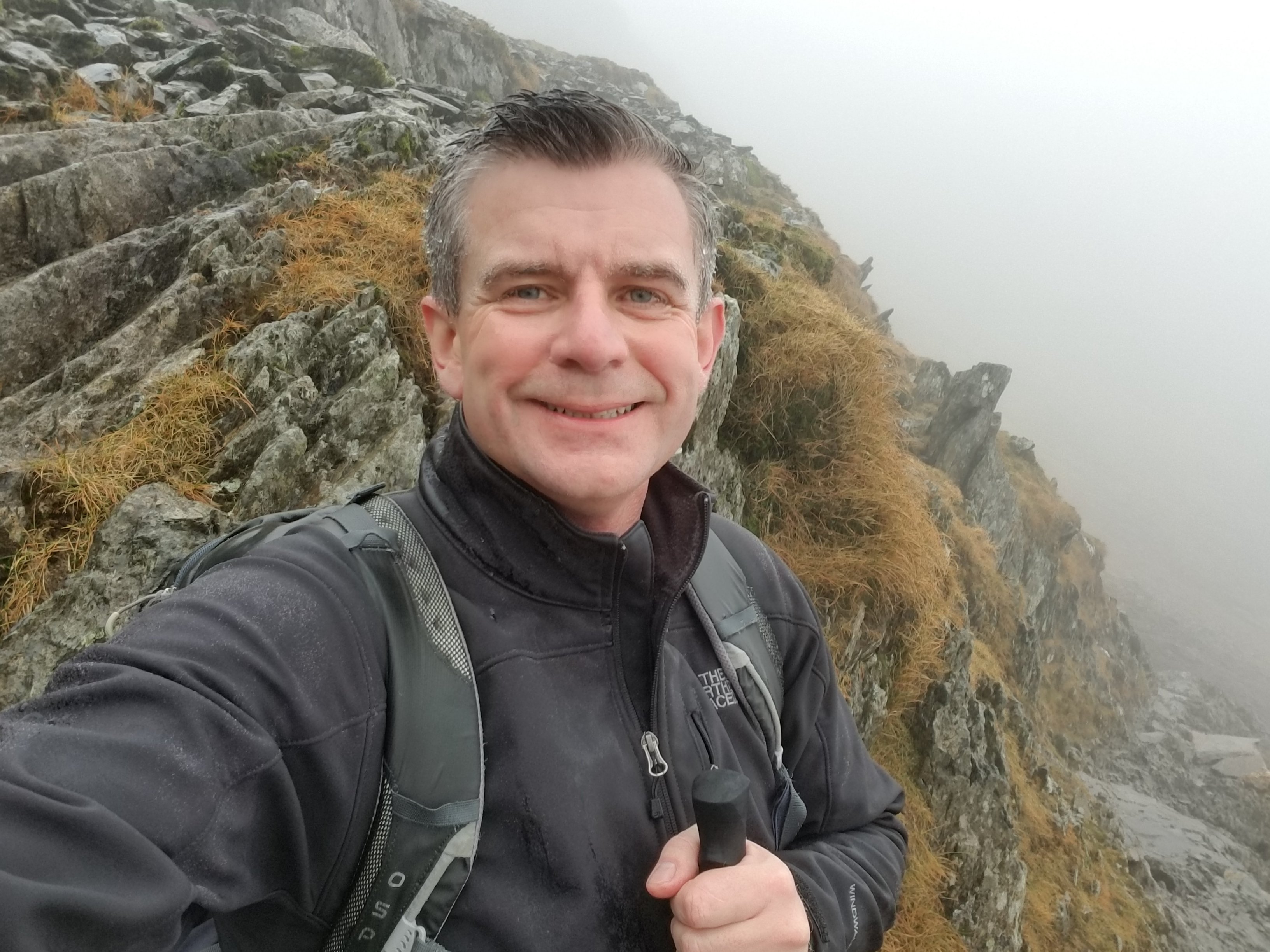 I hope you enjoyed this journey up Mount Snowdon – apologies for a little wind noise during recording!
Please leave a comment below or reach out and get in touch…