FOLLOW MY 30-YEAR JOURNEY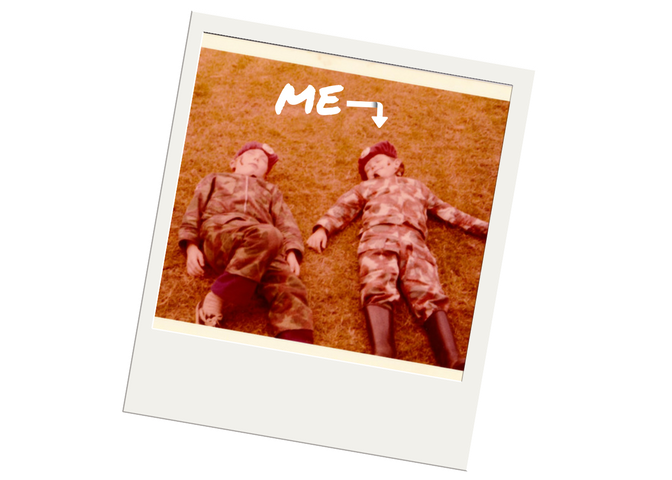 The Writing Was On The Wall
That's me in the picture!  I think about 8 or 9 years old...playing 'soldiers' with my best friend.
...and guess what?  Just a few years later, aged just 15, I applied to join the Army!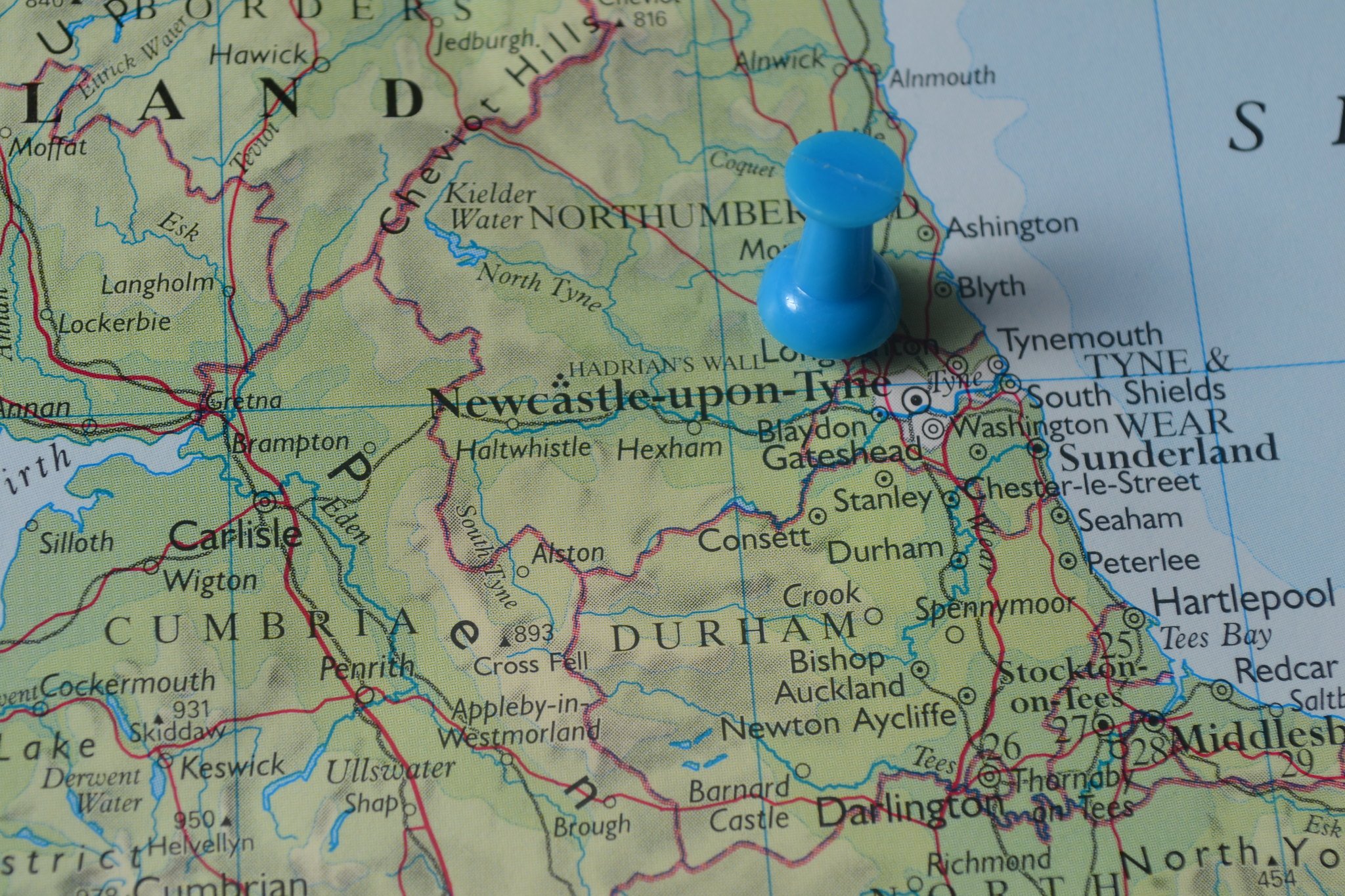 My 30-year journey began here
I know it sounds crazy, but barely 1-month after my 16th birthday I was standing on the train platform at the Central Station in Newcastle Upon-Tyne, UK, bags packed and my parents waving goodbye.
Looking back, I thought I would stick it out for a couple of years perhaps - for a bit of a laugh - funny to look back knowing what really happened...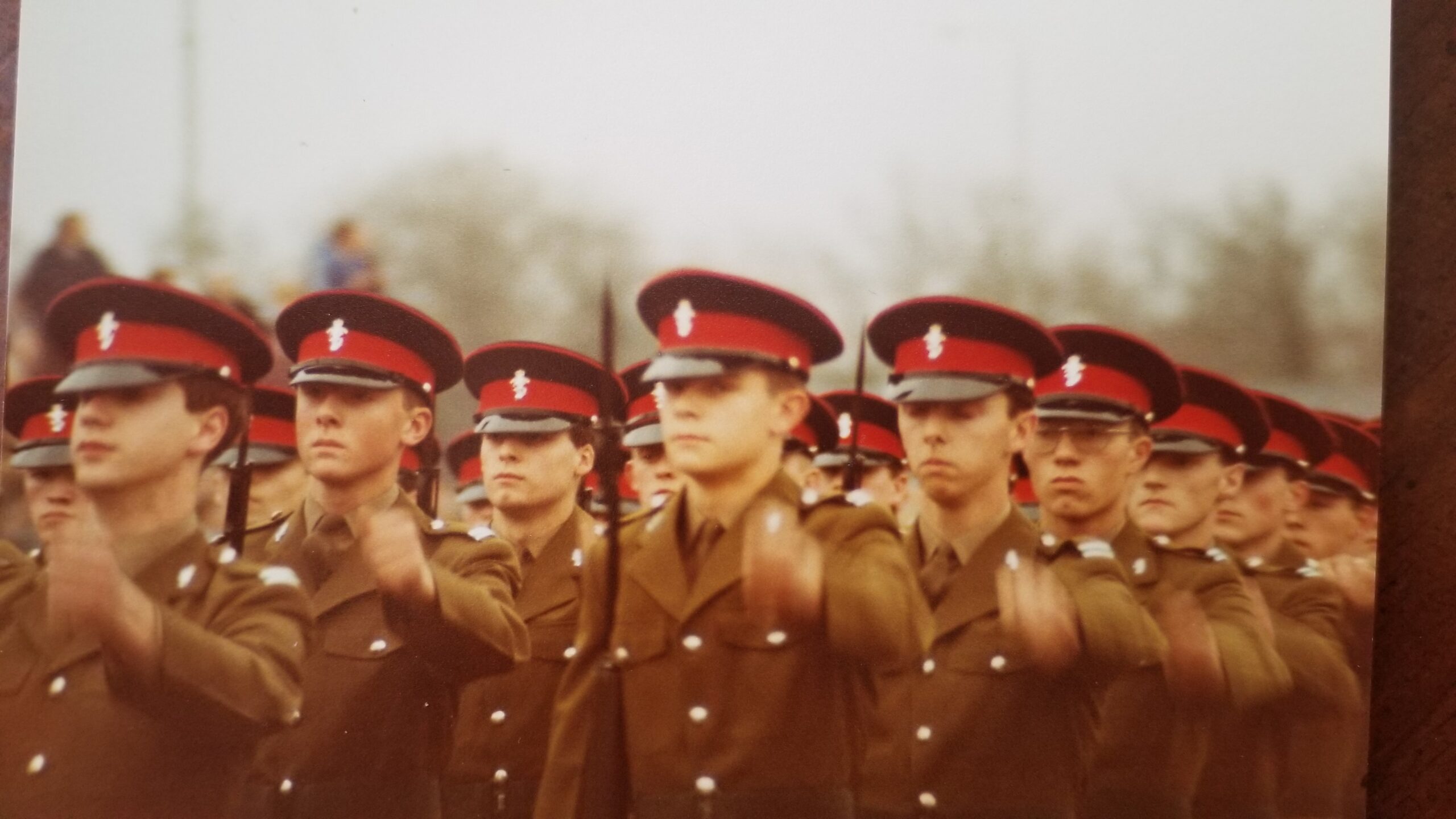 My Graduation Parade
After a 2-year apprenticeship I graduated as a newly qualified Electronics Engineer.
More training would follow - but soon I was living in Germany working on British Army Main Battle Tanks (I spent 10-years in Germany overall)...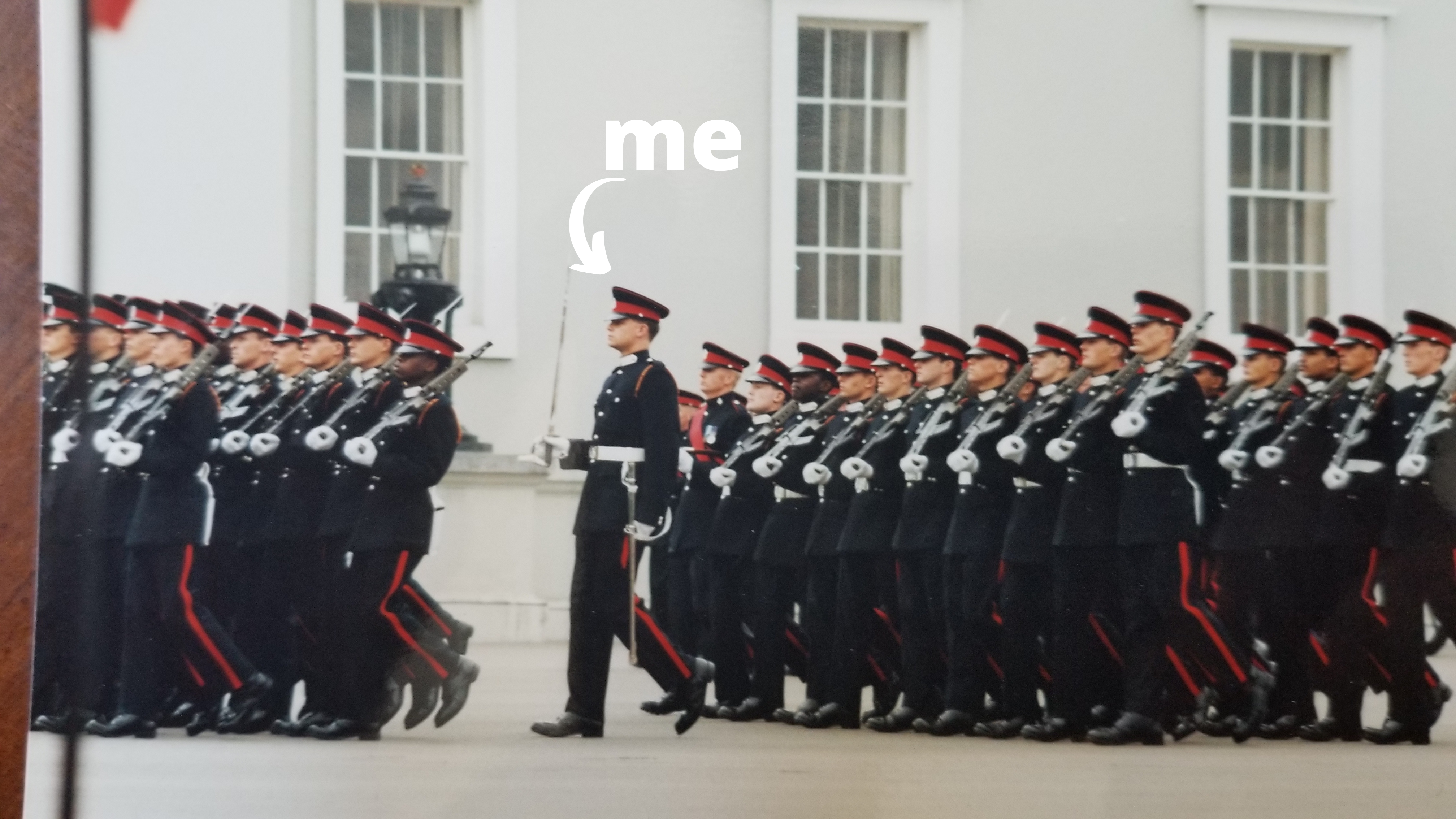 Onwards and Upwards!
Funny how things turn out...
I qualified for entry into the Military Academy at Sandhurst - a whole year of training ensued to finally be commissioned as a British Army officer. 
"Serve to Lead"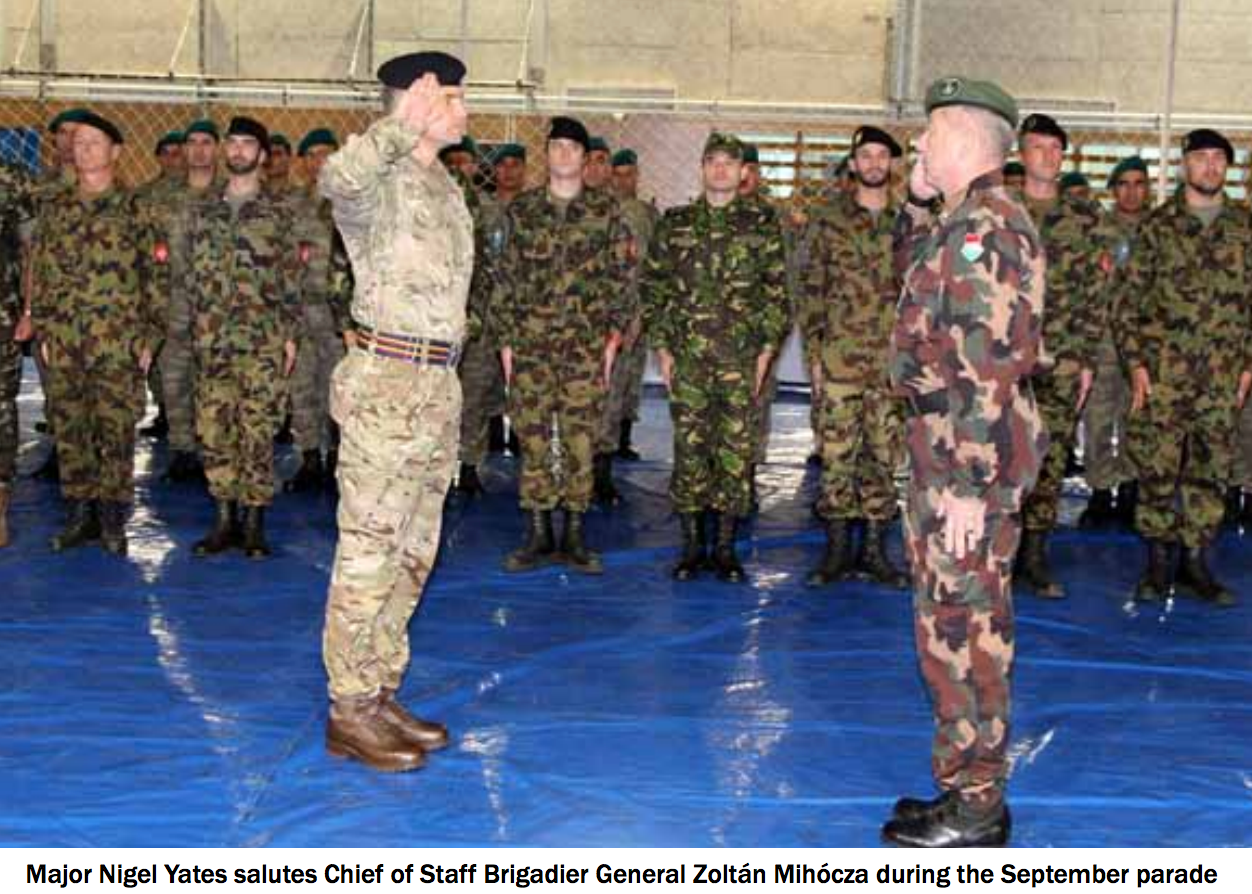 Fast forward a few years
Suddenly I was back in Bosnia, working with some awesome soldiers from Austria, Hungary, Macedonia, Turkey and even Chile! 
In many ways, this was my 'swan song', eight months in the Bosnian capitol Sarajevo.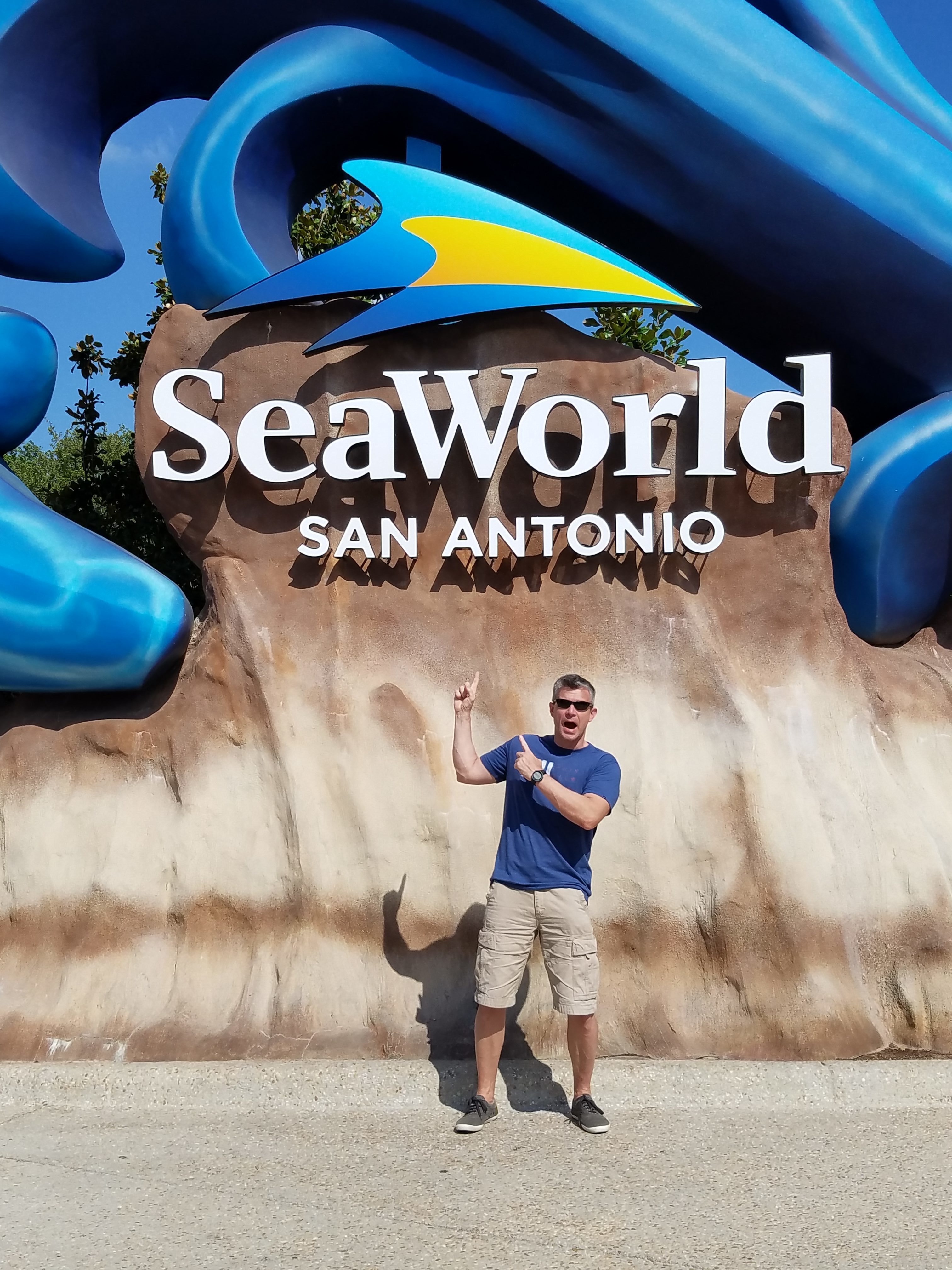 Join the Army - See the World!
All good things come to an end!  30 years of travel and adventure left me feeling completely burned out - I knew I was desperate and hungry for a change of pace.
I wanted something completely different, a little taste of freedom...but what?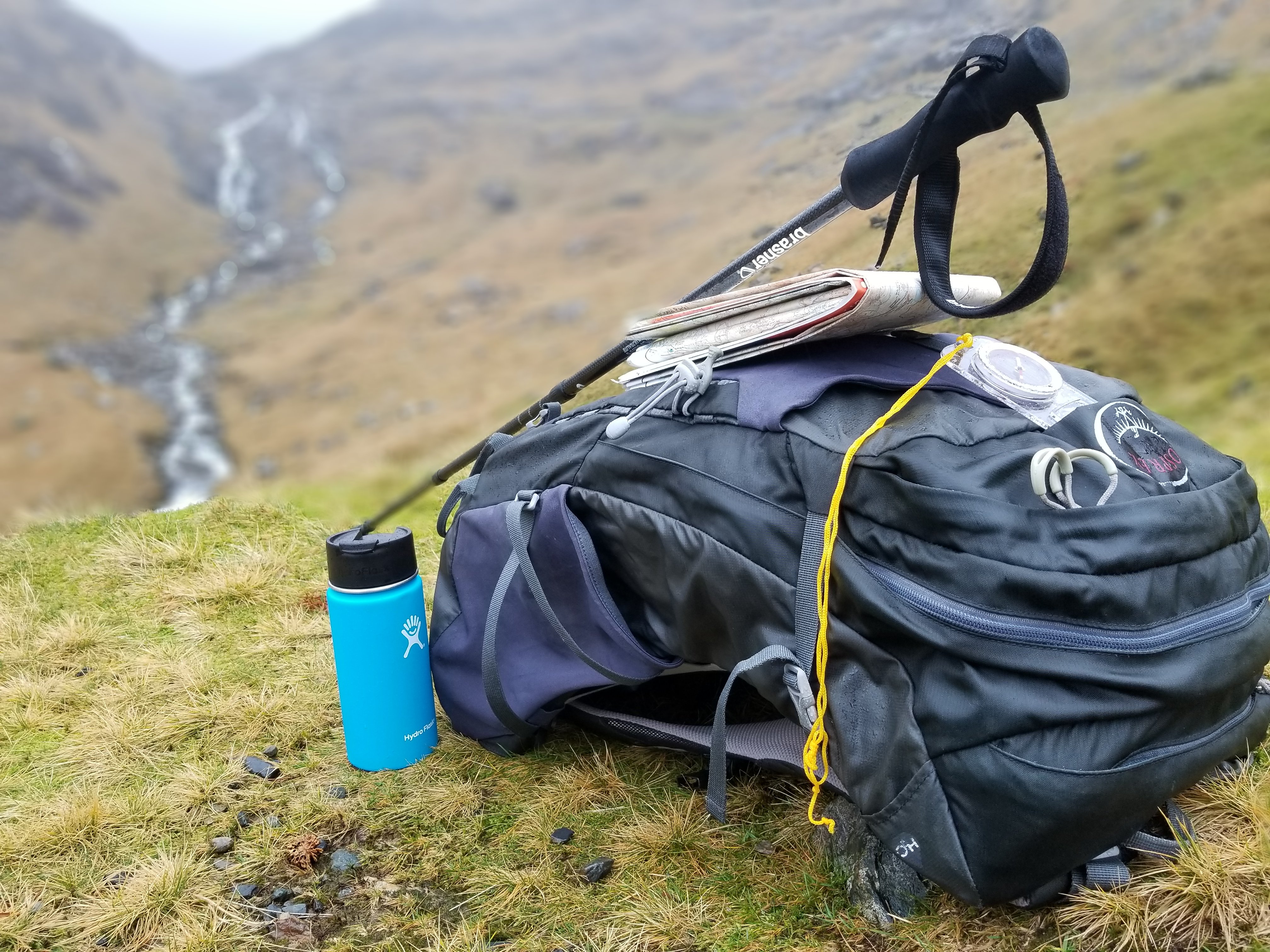 Where next on the journey?
My focus now is to build a thriving community inside the ClickSmart platform.
'Serve to Lead' remains my mantra; with a value-led approach to all that I do.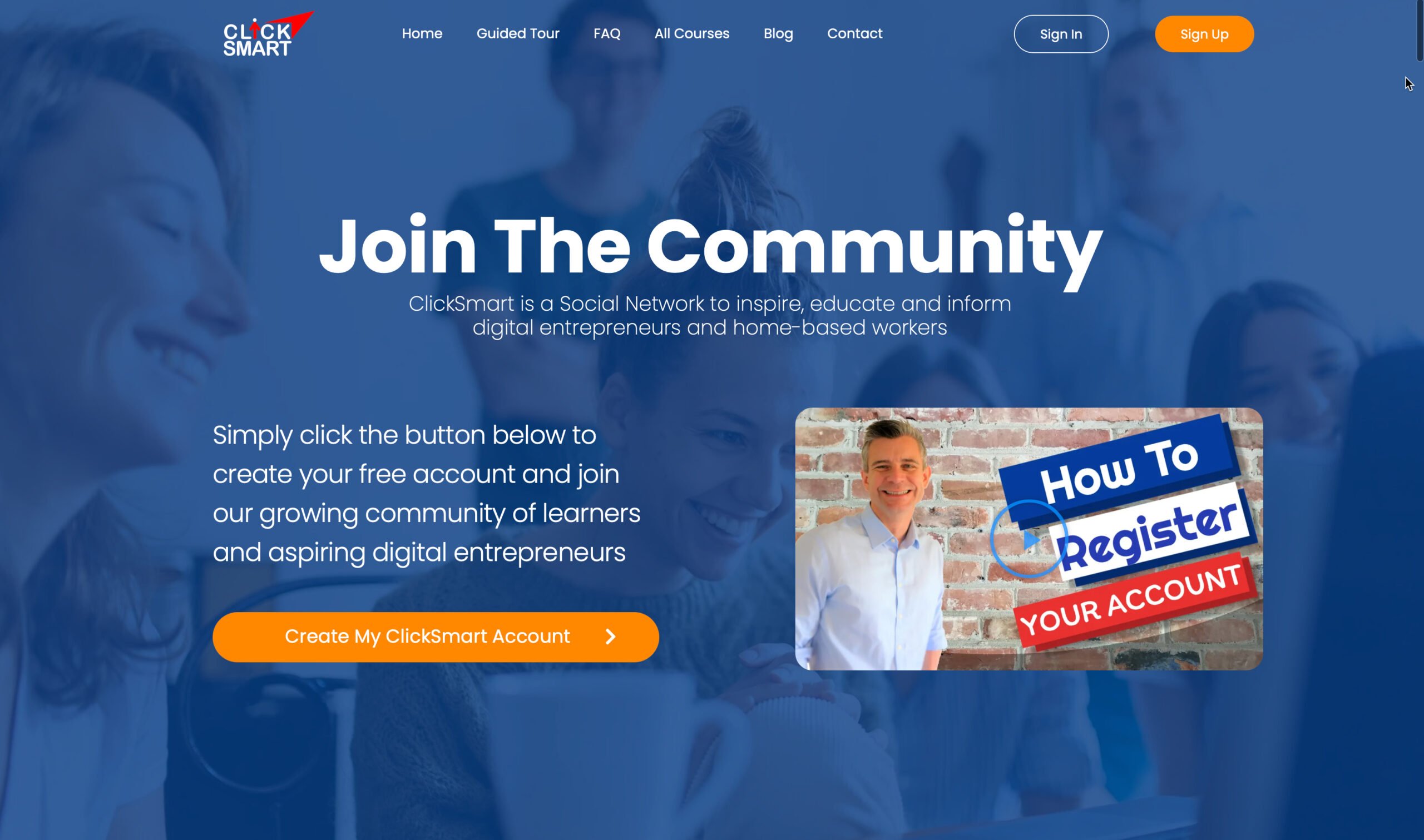 ClickSmart
I'm excited to connect with you inside the ClickSmart community; to share ideas; to help everyone succeed with their goals.
Well, I guess I've always been a slightly 'techy-geeky' person…and with a background in military software applications, information systems MSc, project and program management, business strategy MBA, capability integration, cyber security and training, the question for me really was how best to adapt my skills to the online world?
Turning Complexity Into Simplicity
99%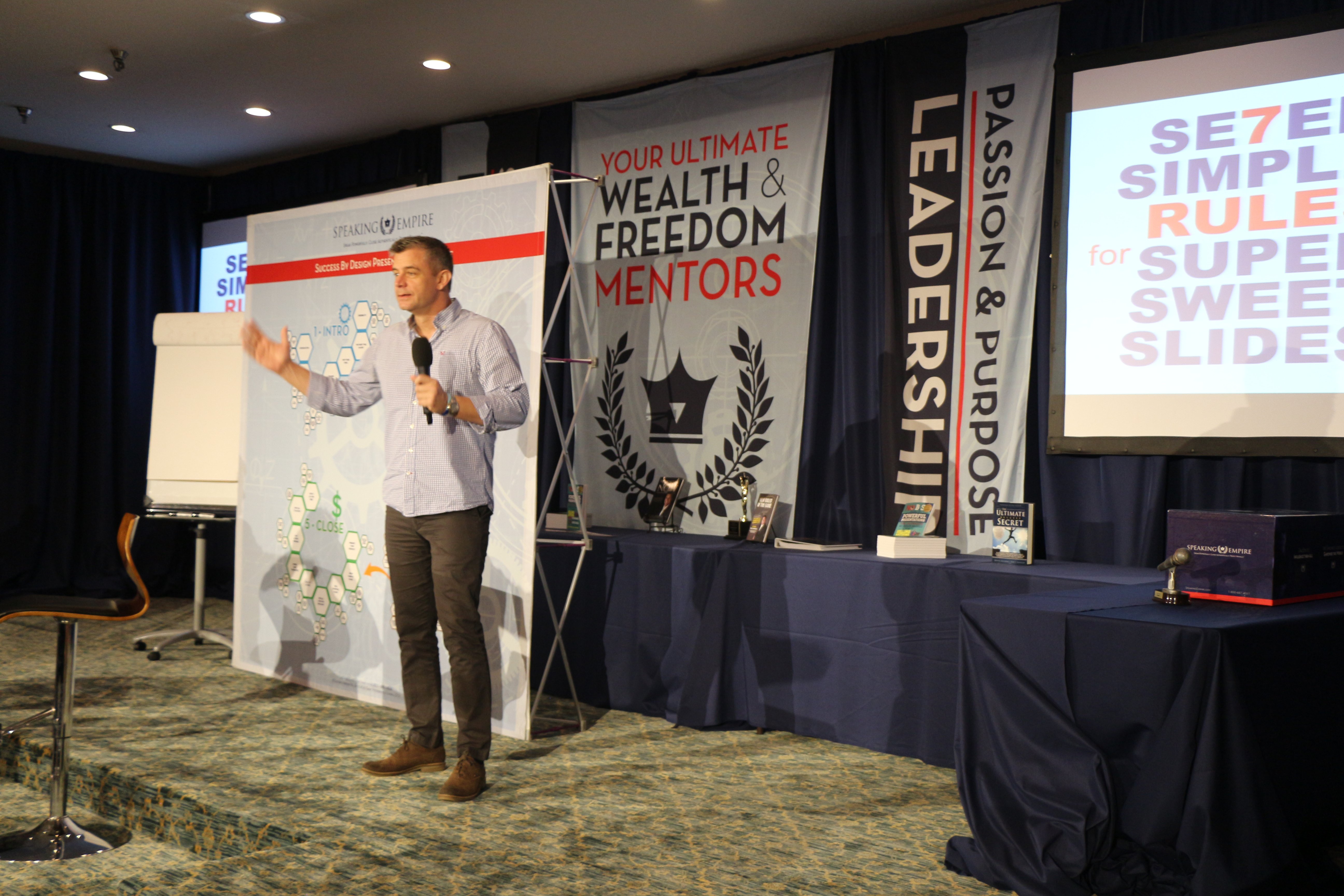 Mastering New Skills
Stepping Outside The Comfort Zone
Like I say on my homepage:
"All progress takes place outside the comfort zone".
I found it essential to master new skills and put them into practice through ACTION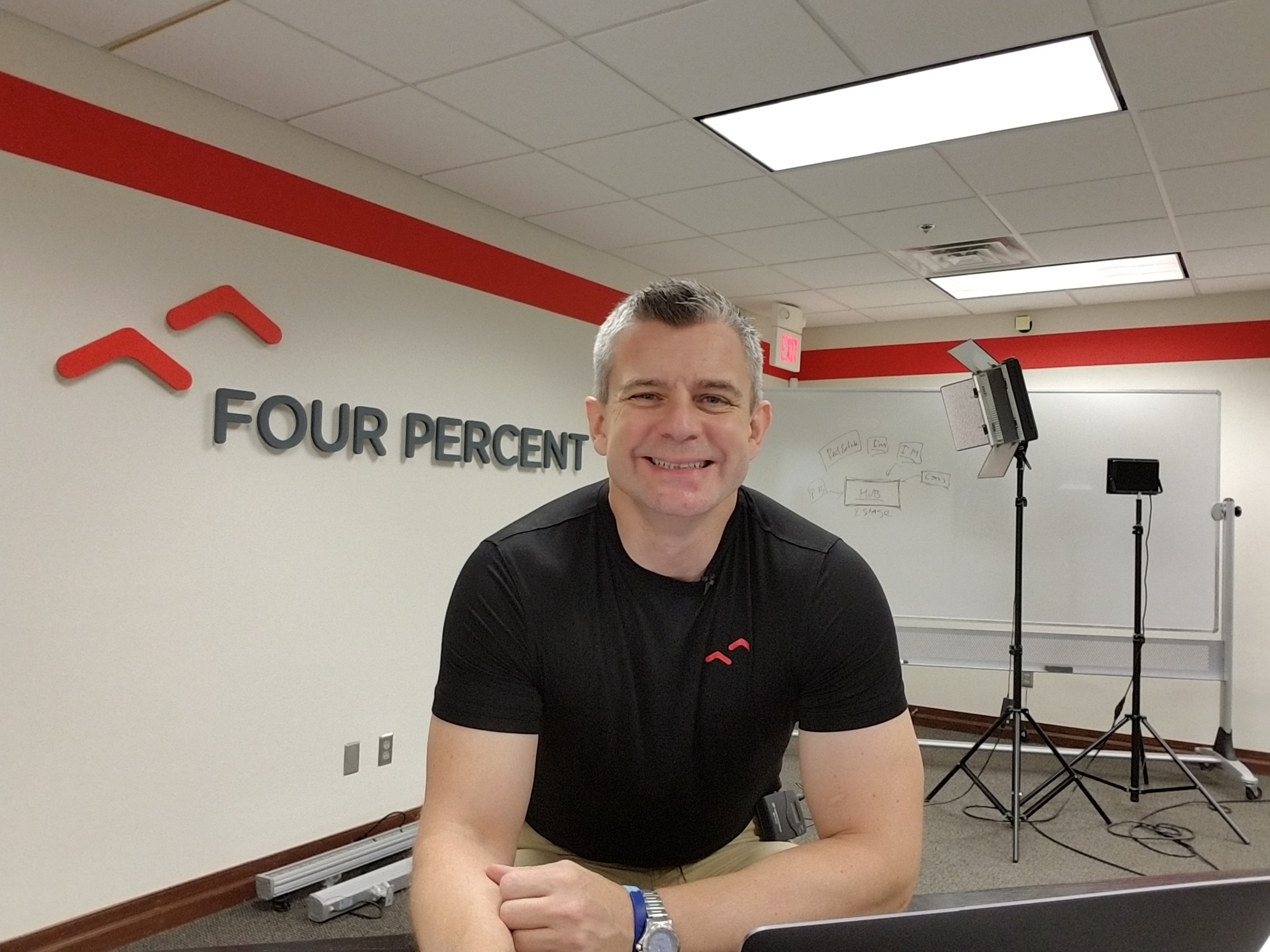 Achieving New Goals
Creating New Opportunities
By taking action towards achieving your goals (you have set your goals, right?) new opportunities and new directions will start to emerge.
It's the journey that will define you – not the destination.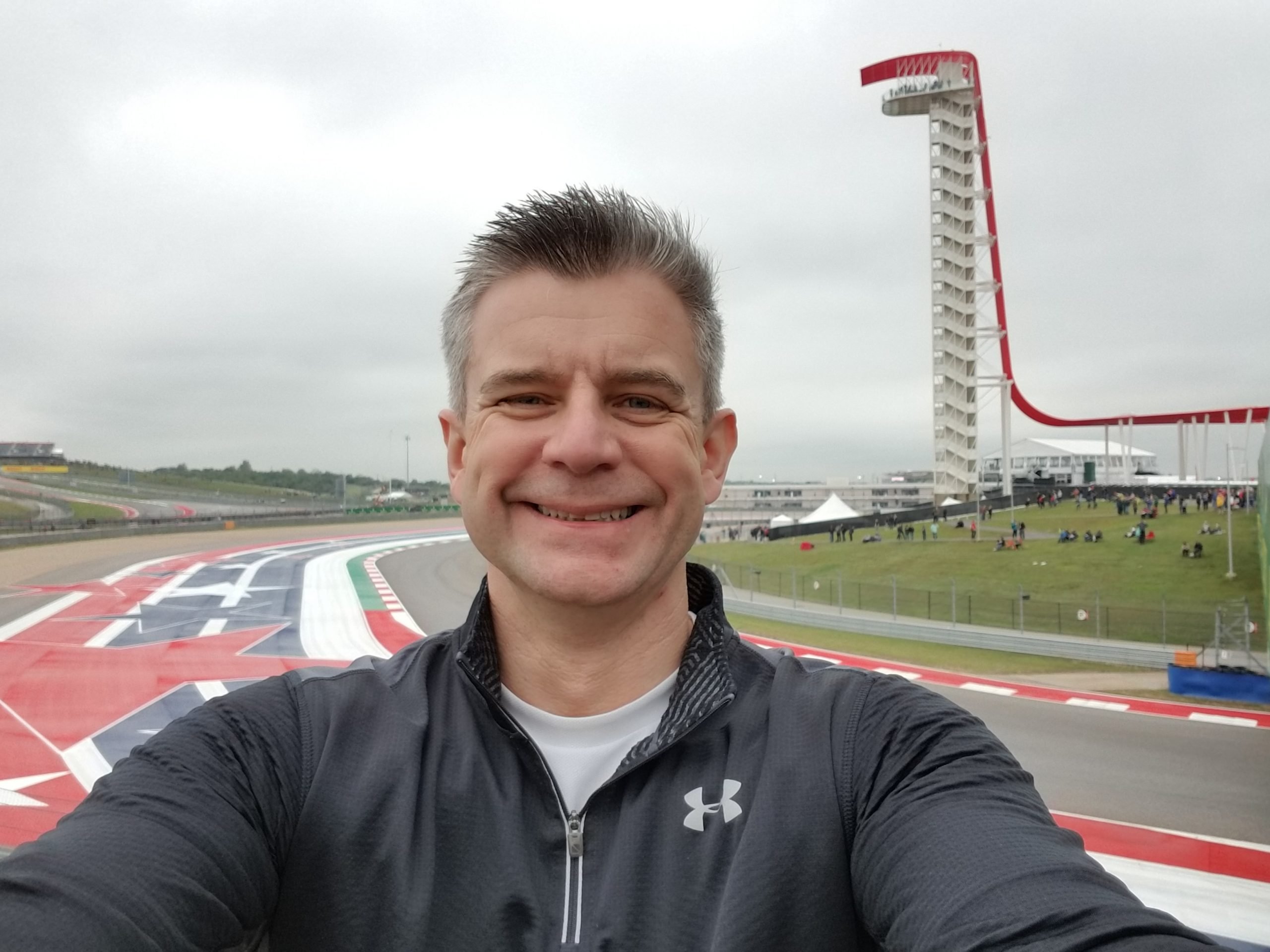 Live Life To The Full
Work Hard, Play Hard, Have Fun
Don't wait for the right or perfect time – it never comes and life is too short.
'Carpe Diem' – seize the day!

Nigel at the USA Formula 1 Grand Prix, 'Circuit of the Americas', Austin, Texas.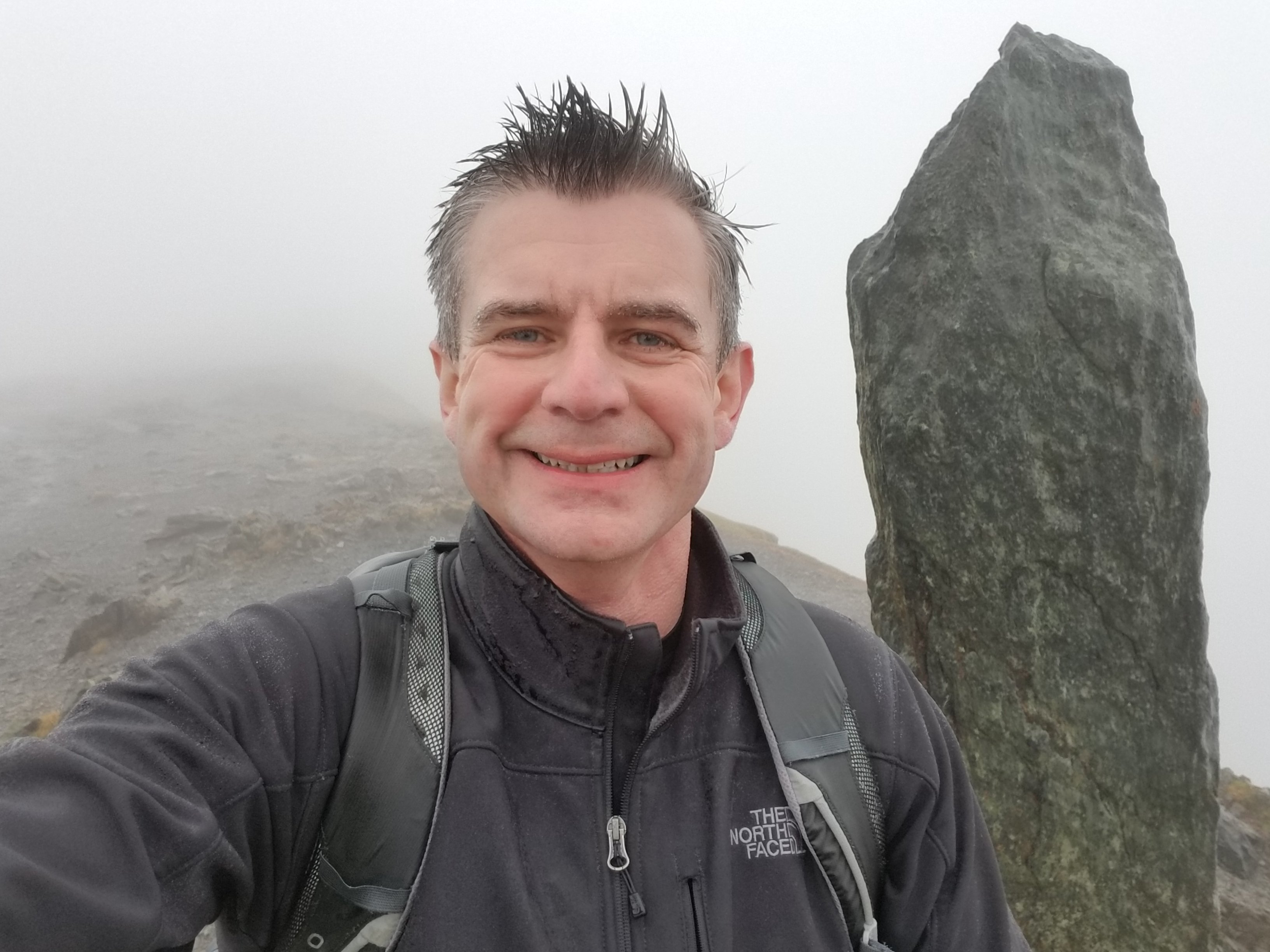 mindfulness
Taking Care Of The Mind and Body
Find time for a little 'Splendid Isolation' – to do those things which help to nourish your mind and body.  These are essential tools for success – more so than any piece of software!  
My journey isn't over yet…in many ways it has only just begun.