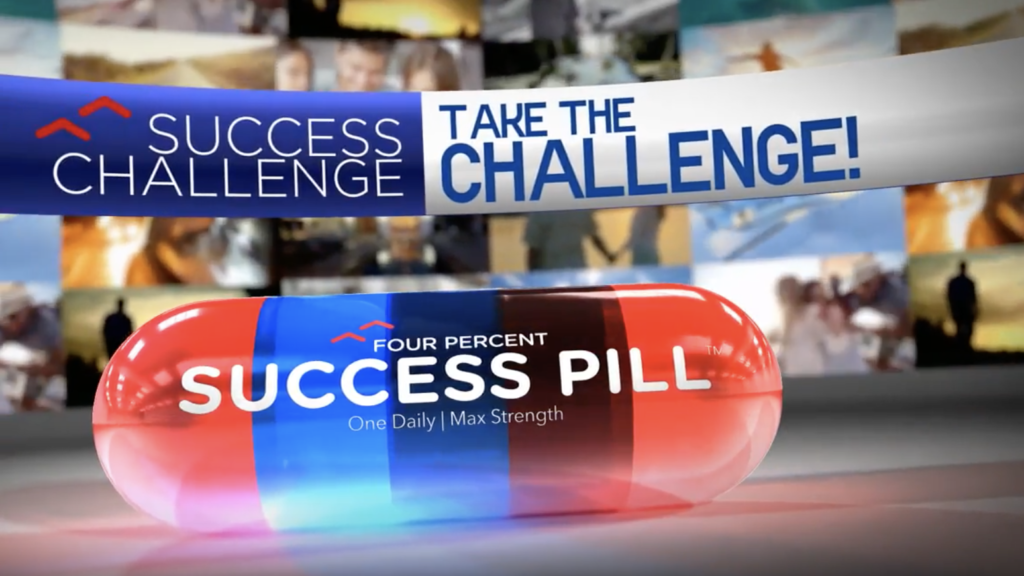 The Success Challenge is a 'tour de force' of affiliate marketing and personal development combined. The program takes you on an incredible journey of learning and self-discovery and awareness. Here's how..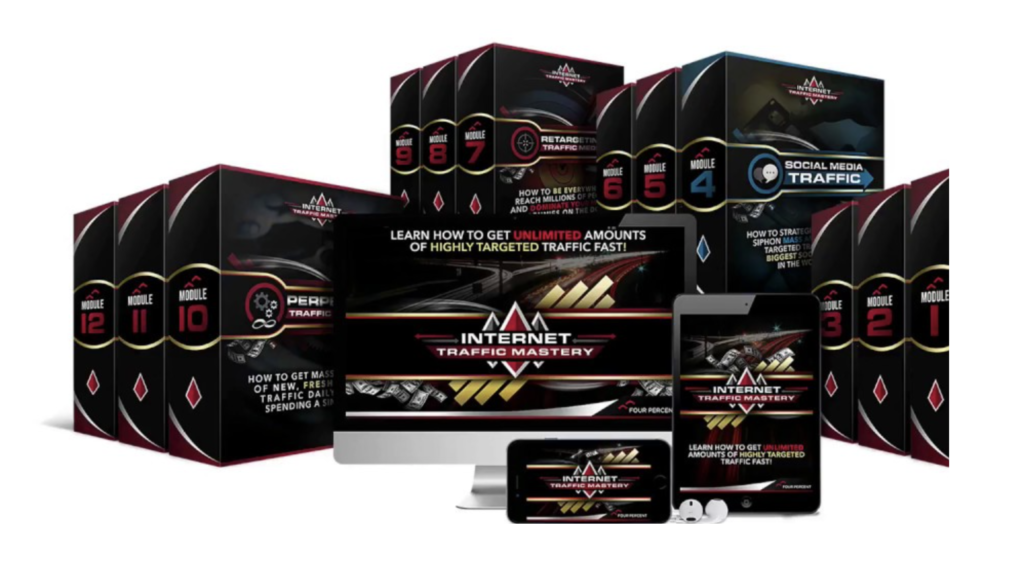 Traffic is the life-blood of any business – but not all traffic is equal. Learn how to generate high quality leads and fuel your business the right way.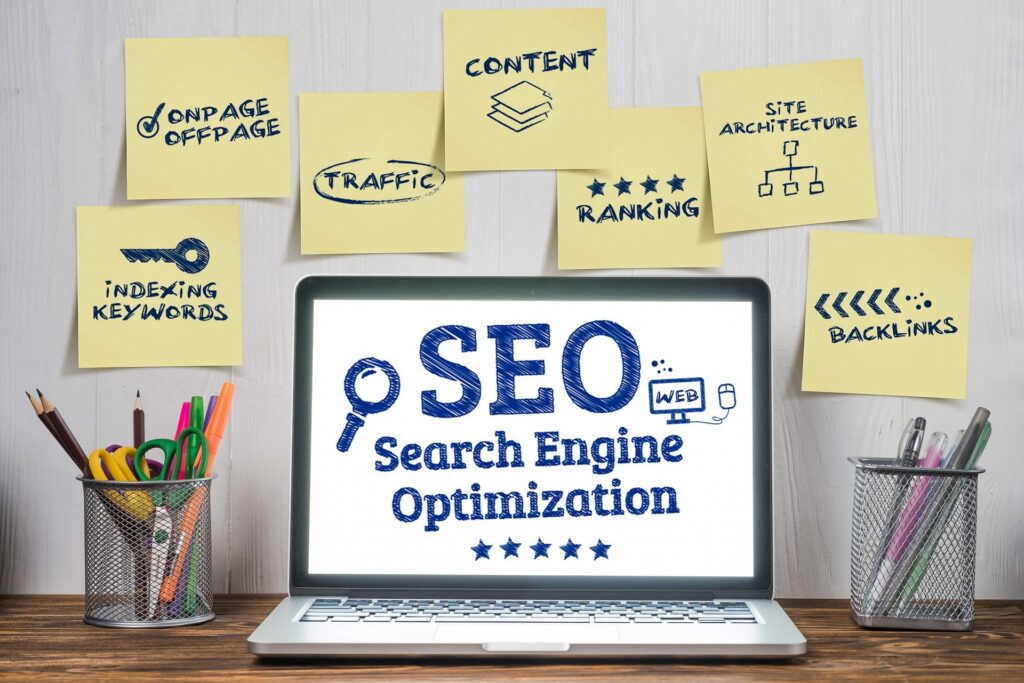 SEO Mastery from an industry expert!