who I am - what I Do - why I do it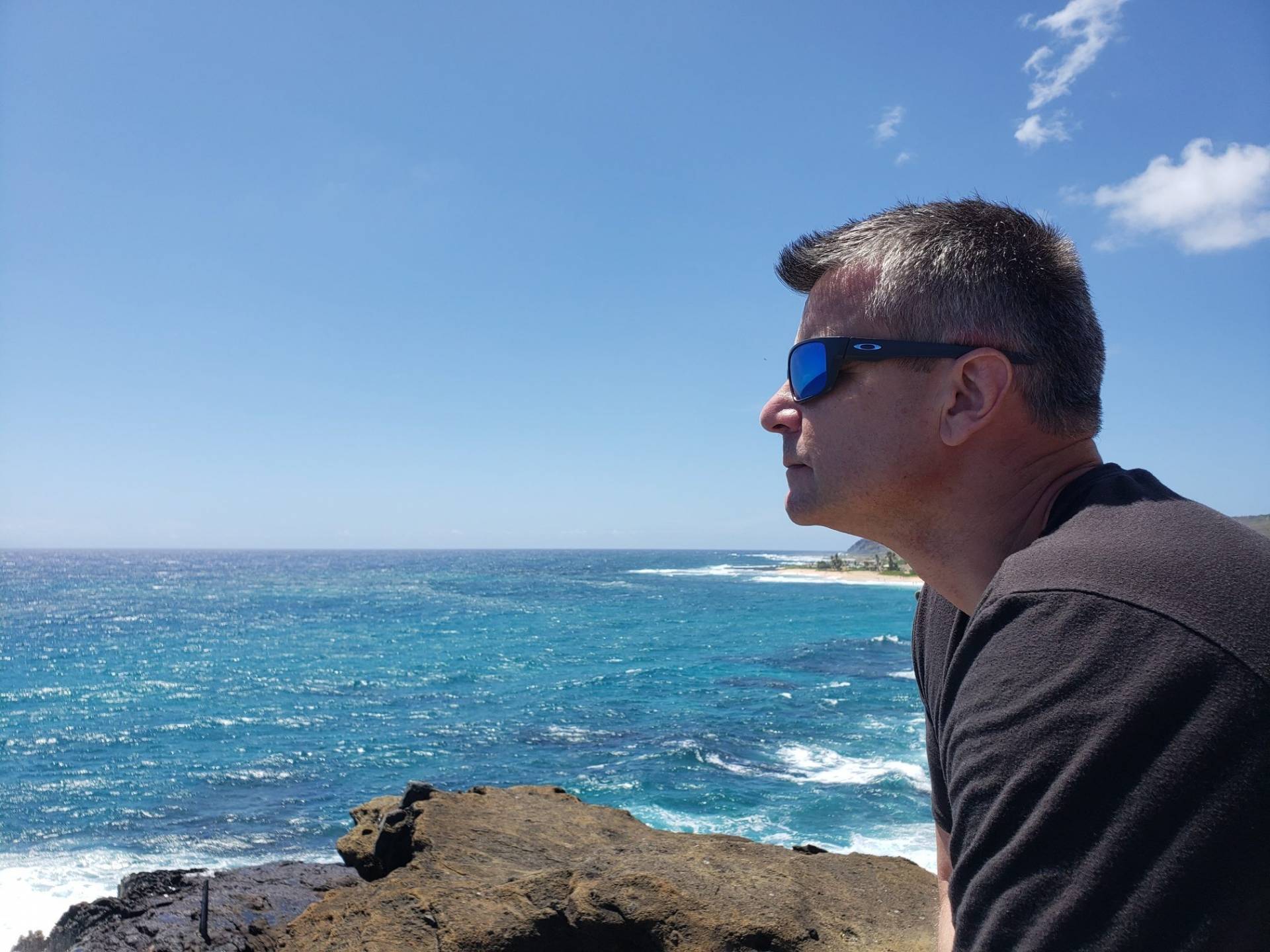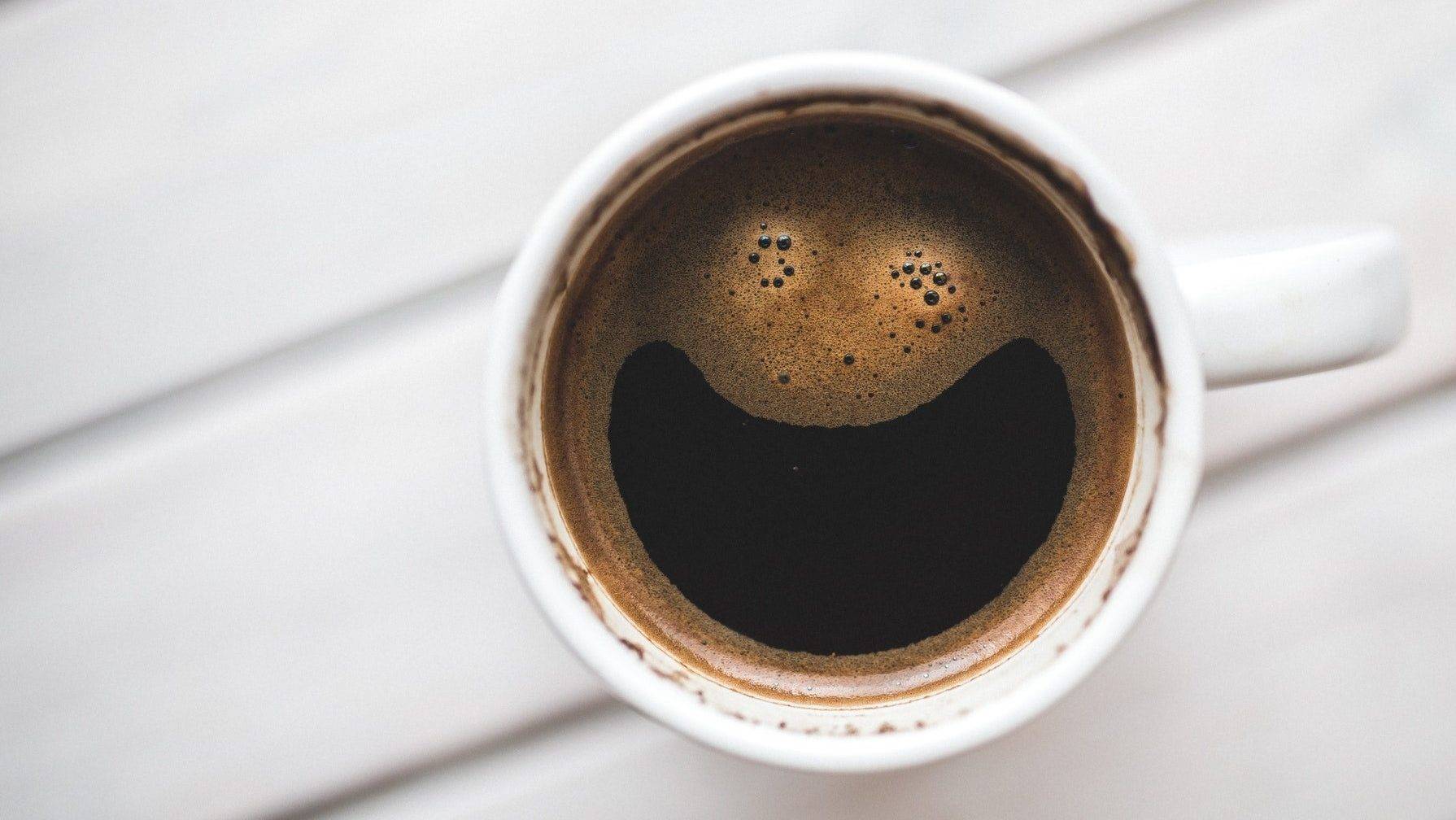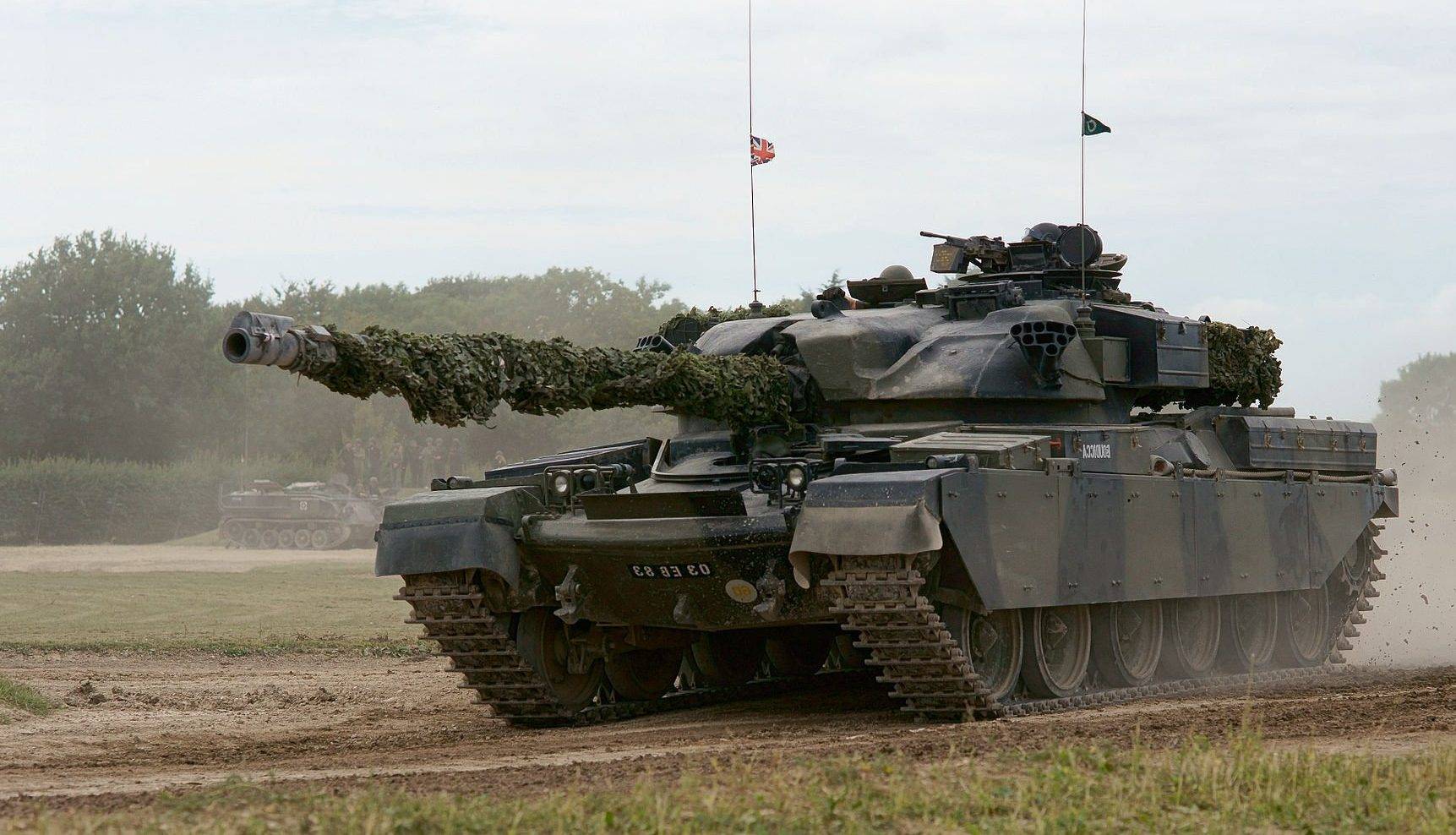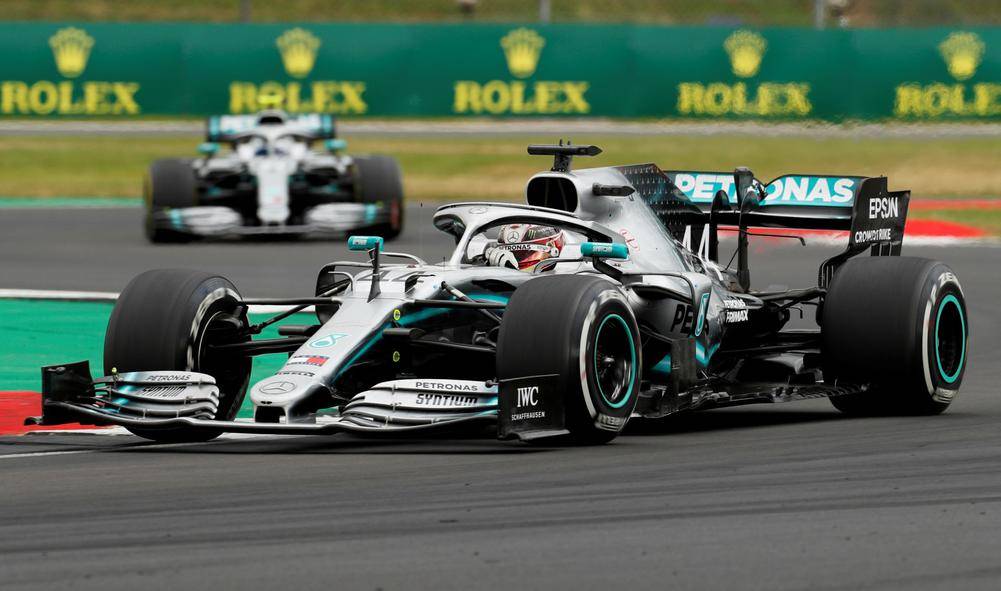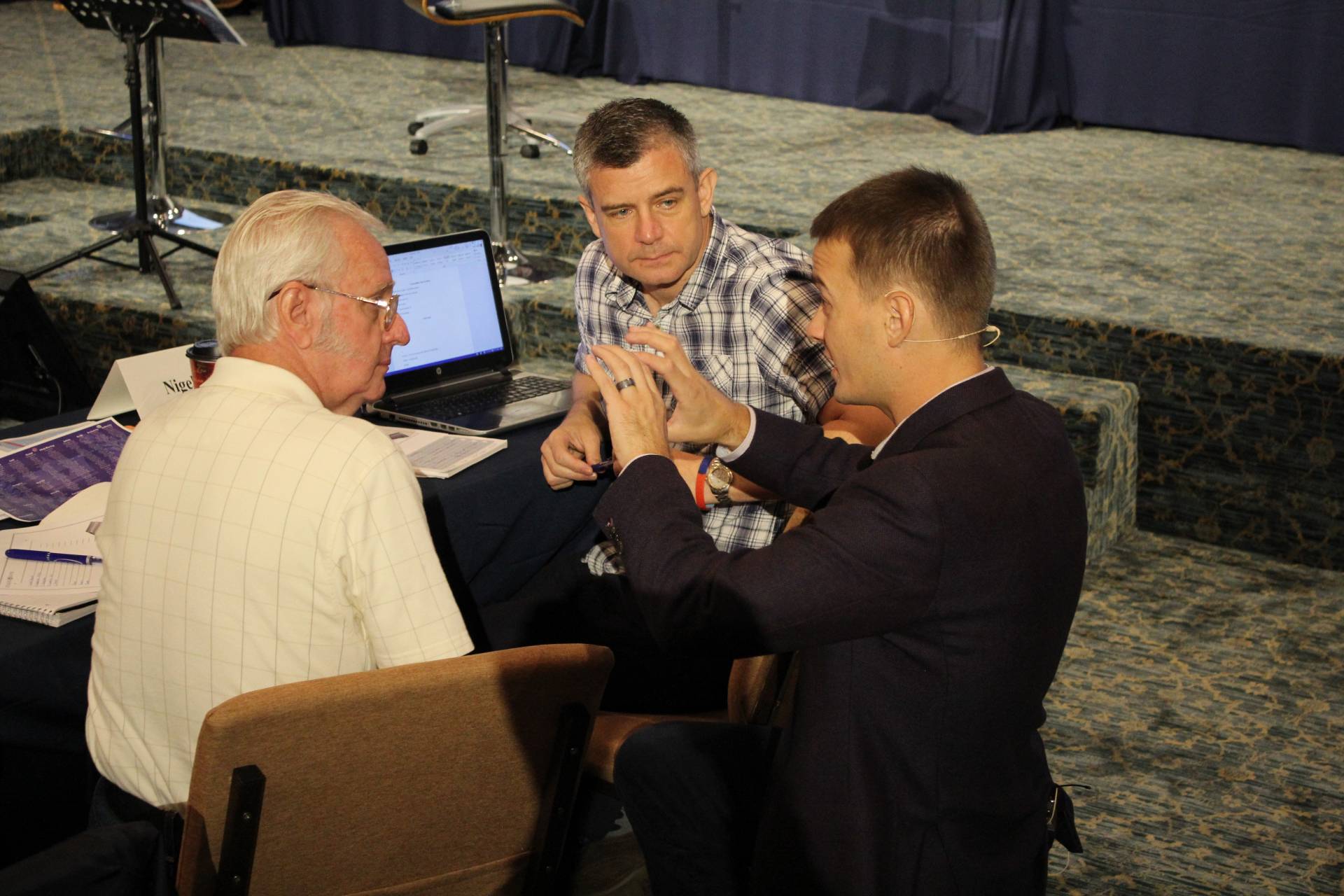 Slide 2
"Whether you think you can,
whether you think you can't,
you're right!"
So simple yet so profound!
Slide 1
My daily rocket fuel! I know I drink too much but there's something I can't resist (probably all that caffeine)!
At home it's 'Peet's' brand for me: "Major Dickason's blend" straight from the Keurig coffee machine is hard to beat.
Slide 3
Way back during the height of the 'Cold War' (yes, makes me feel old) I was starting my career in the British Army - after almost three-years training I was living in Germany and maintaining electronic control systems inside the Chieftain Main Battle Tank.
- much travel and adventure: it was an awesome job!
Slide 5 - favourite sport
I'm a big fan of Formula One motor racing and cheering on the British driver Lewis Hamilton - 7 times F1 World Champion.
Blessed to have fulfilled a dream by traveling to the Circuit of the Americas in Austin, Texas, for the USA Grand Prix.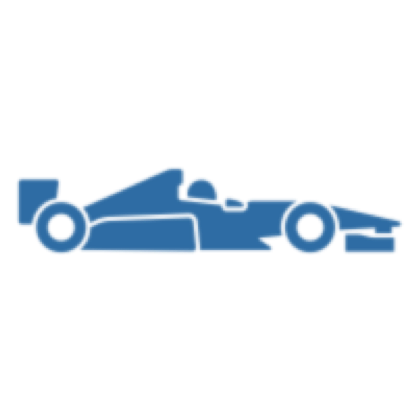 Slide 4
I never considered myself all that academic, which is why studying for an MSc and MBA almost killed me - whilst working full-time too!
But it never ends and I'm still studying today - online skills such as SEO, marketing, website building.
Dedicated to helping
Educate
Inform
Inspire
Digital Entrepreneurs
I know from personal experience how working online full-time can be a very lonely existence; which is why I decided to build my own social-media style platform to bring together a community of like-minded aspiring digital entrepreneurs.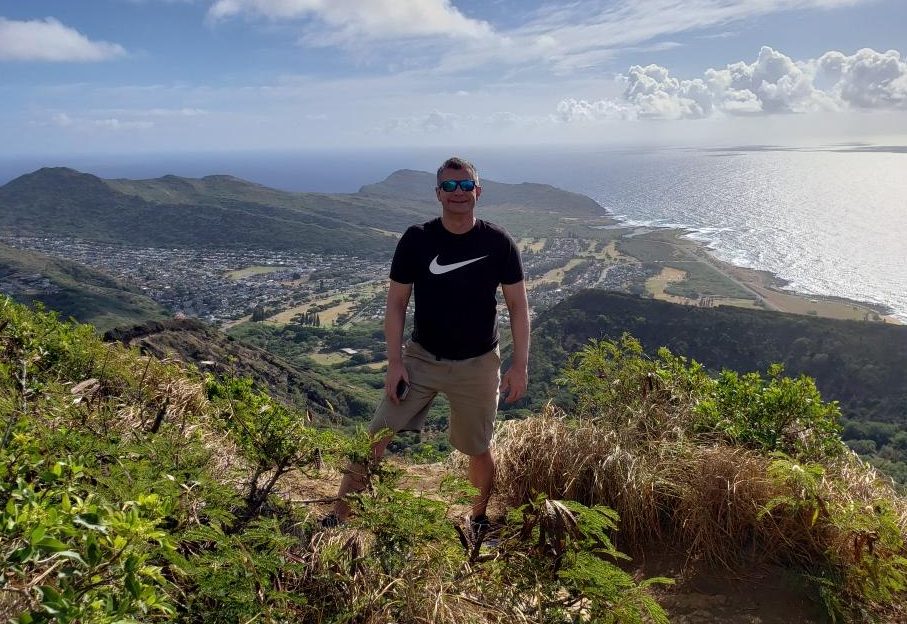 Coming from a background where teamwork was at the heart of everything I ever did (see the 'Meet Nigel' page). After a 30-year career in uniform the reality of going it alone, full-time online, as a self-styled 'solo-preneur', proved to be one of the greatest challenges of all.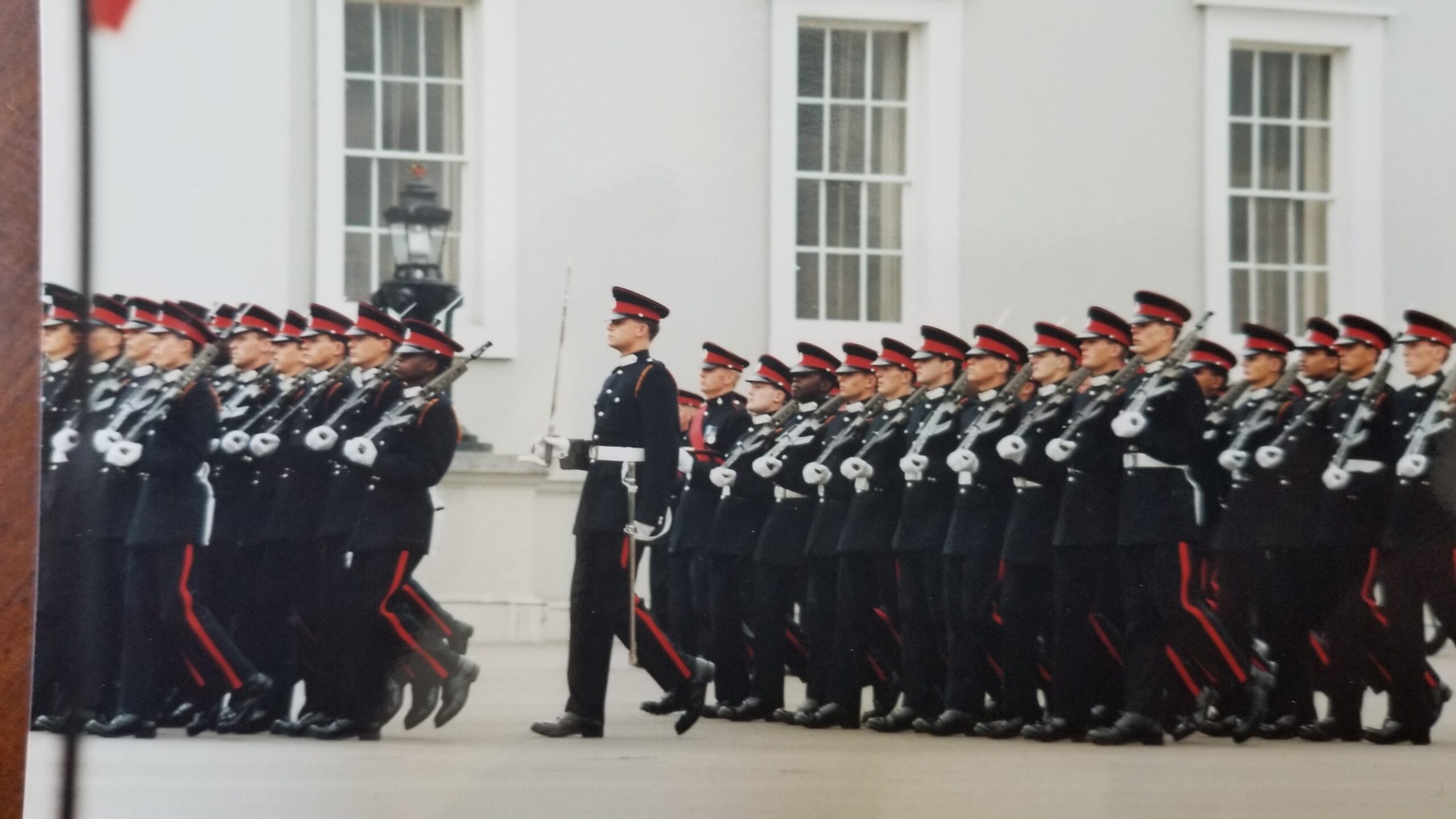 I quickly learned you cannot make it on your own...you need a mentor and support network of like-minded associates to help guide your journey.
Let me invite you to join the 'ClickSmart' network; where developing your skillset, toolset and mindset are the at the core of what we do.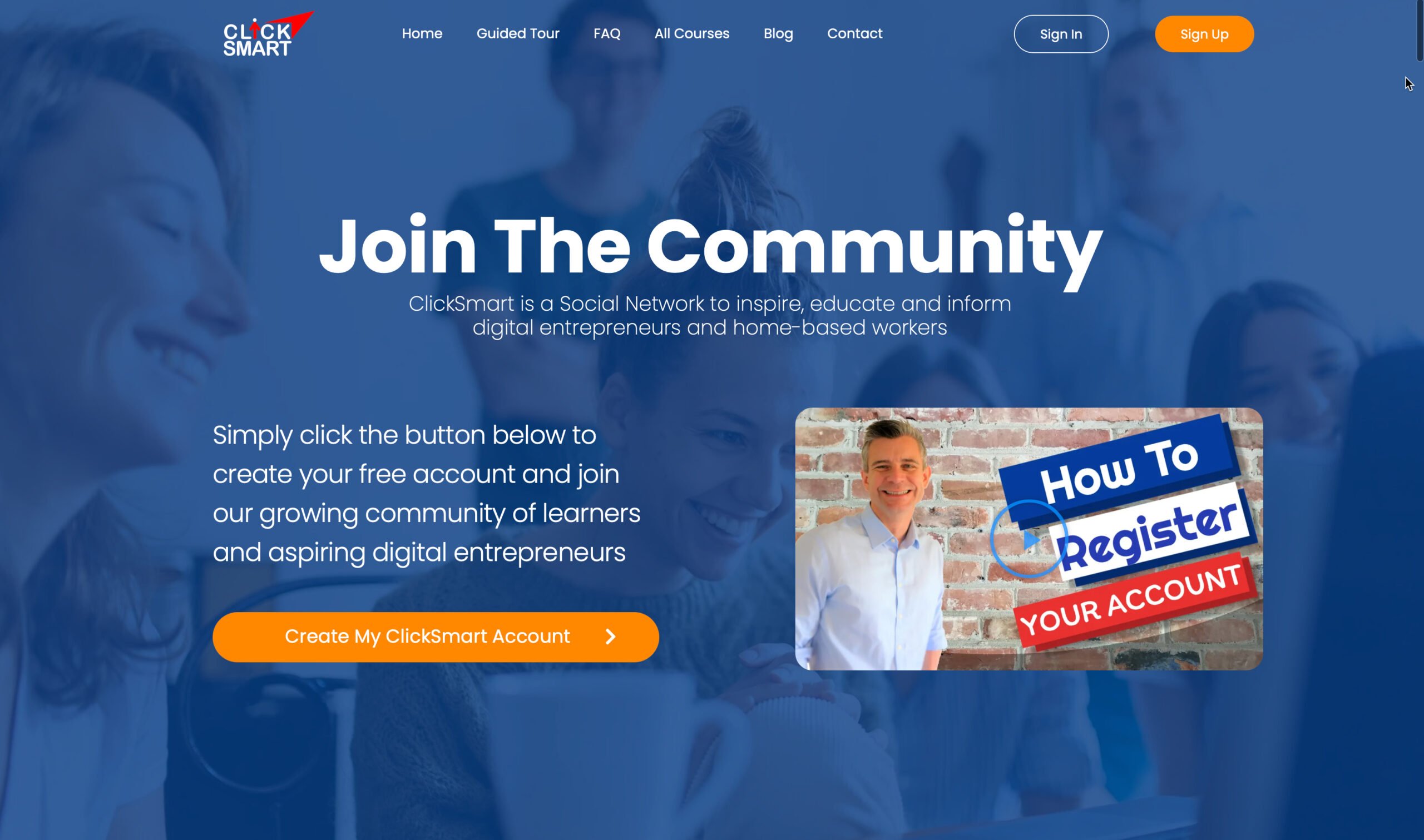 "All progress takes place outside the comfort zone!" ~ Nigel Yates
nigel yates shares some Success tips and strategies from around the world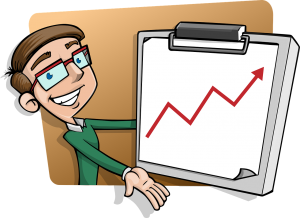 Personal Development
Who do you really think is responsible for your success?
Here's my TOP THREE habits you MUST understand before getting started online…
Read More »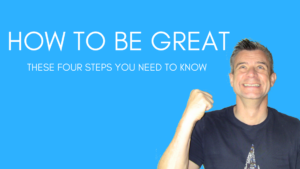 Motivation
Becoming great at what you do isn't just something you leave to chance – with the right approach you can build greatness in all that you do! Here's how…
Read More »